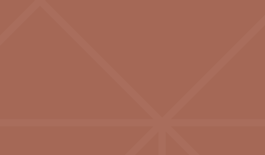 Ready to make your dream kitchen a reality?
Tray Divider
Trays and platters will be organized and neatly tucked out of site with this Schrock Tray Divider, yet right at your fingertips when you need. Available in Chrome or Wood.

Where to buy: Ready to make your kitchen your own?