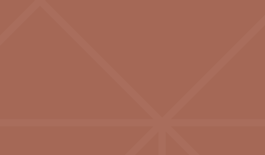 Ready to make your dream kitchen a reality?
Toekick Vacuum Cabinet
Ditch that dirty dustpan and say hello to Schrock's Toekick Vacuum Cabinet. The perfect solution for quick cleanups of everyday messes, the Toekick Vacuum is a small, yet mighty, vacuum built into the base of the cabinet. It's convenient cleanliness, right at the kick of a button.
Where to buy: Ready to make your kitchen your own?