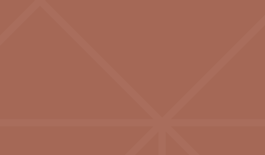 Ready to make your dream kitchen a reality?
Finish Palette
The colors you choose for your home provide a true indication of what makes you, you. Our exciting and diverse collection of cabinetry colors and finishes are ideal for expressing the full spectrum of your life.
Where to buy: Ready to make your kitchen your own?