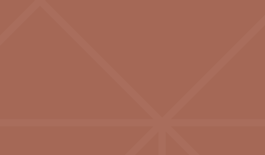 Ready to make your dream kitchen a reality?
Easy Reach Cabinet
The hassle of dark unreachable space in a corner cabinet is extinct with the Wall Easy Reach Cabinet. The name speaks for itself - access any item in the cabinet with ease while maximizing storage space.
Where to buy: Ready to make your kitchen your own?