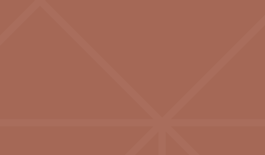 Ready to make your dream kitchen a reality?
Cabinet Organization
Discover how Smart Solutions cabinetry can create distinctly organized spaces with greater flexibility, accessibility, and visibility. All of this leading to an ideal kitchen that is perfectly crafted to meet each of your organizational needs.
Where to buy: Ready to make your kitchen your own?