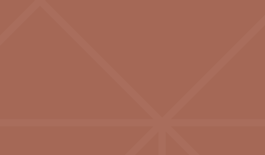 Ready to make your dream kitchen a reality?
Box Column Pull-Out with K-Cup™
Enjoy practical function with our K-Cup™ Pullout Storage Cabinet that holds 44 pods and easily glides out with a gentle pull. Perfect for adding organization to a small space that often goes unused.

Where to buy: Ready to make your kitchen your own?