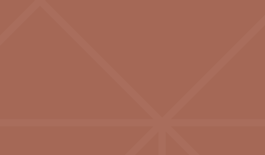 Ready to make your dream kitchen a reality?
Lazy Susan Cabinet with Pull-Out
Another versatile option to make the most of corner storage, this powerhouse features a chrome lazy susan roto with center pull out sections, making access to each and every item quick and easy.

Where to buy: Ready to make your kitchen your own?