We are adding three new door styles to our door line-up that are current, yet timeless, and versatile enough to work in a variety of applications.
Dezmin
The Dezmin door style, featuring a distinctive, detailed outside profile, adds an unexpected twist to popular Shaker styling.
View Product Page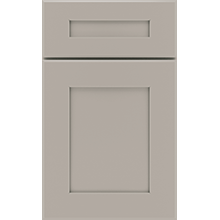 Korbyn
Simple lines and a wide Shaker style make the Korbyn door style a timeless classic.
View Product Page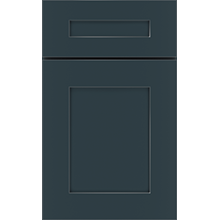 Willet
Featuring tailored, subtle details to provide just the right amount of visual interest, the Willet door style is a perfect choice for nearly any design preference.
View Product Page