Adding a little refreshment to our color palette this year includes the arrival of two dark hues and a light textured laminate. With these additions, our family of brown cabinet finishes/colors grows stronger, and you also gain another alternative for satisfying the ever-popular contemporary European look. Without further ado, meet Grizzly, Kodiak and Antler.
Grizzly
The boldness of deep brown hues with gray undertones make Grizzly a true showstopper. It's a true, dark brown that complements other style elements of the home that are popular today, while setting the scene for a confident space.
View Product Page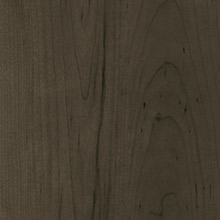 Kodiak
Slightly lighter than the aforementioned Grizzly, Kodiak is a brown cabinet finish with hints of gray. You'll find that Kodiak not only catches eyes on its own, but also mixes well with many other modern hues.
View Product Page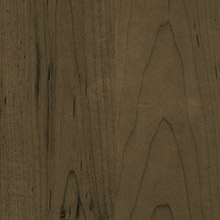 Antler
Antler adds a lighter color option to our Graniti slab door style, with tones ranging from warm whites to gray tans. Sleek in design and mighty in style, Antler is the best of both worlds.
View Product Page