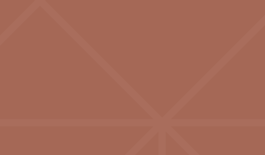 Ready to make your dream kitchen a reality?
Biometric Secured Drawer
This industry-leading innovation deters would-be thieves and curious hands from accessing valuables and articles needing to be secured. Advanced sensor technology sees past contaminants and imperfections to assure fast, accurate scans granting or restricting access with the touch of a finger.
Where to buy: Ready to make your kitchen your own?